We pride ourselves in organising prestige running and multisport events.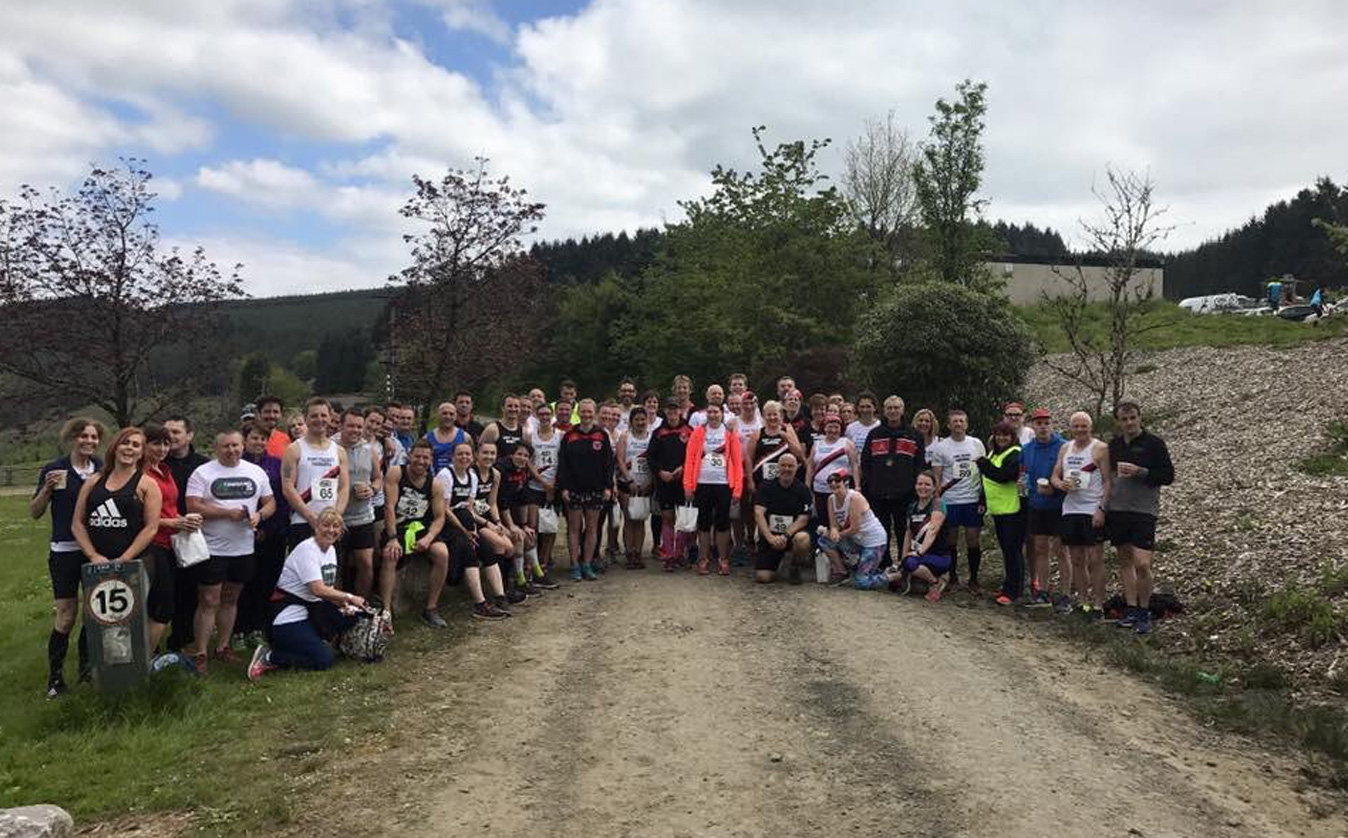 Virtual Hilly 5 2021
Friday 30th April – Monday 3rd May 2021
All you have to do is sign up and complete a 5 mile run over the course of the May bank holiday weekend. It's your race, your route, your rules – you need to ensure your follow recent Goverment guidelines course! We will send you a medal and a bespoke Hilly 5 buff in the post, please allow 2-3 weeks for delivery post the event.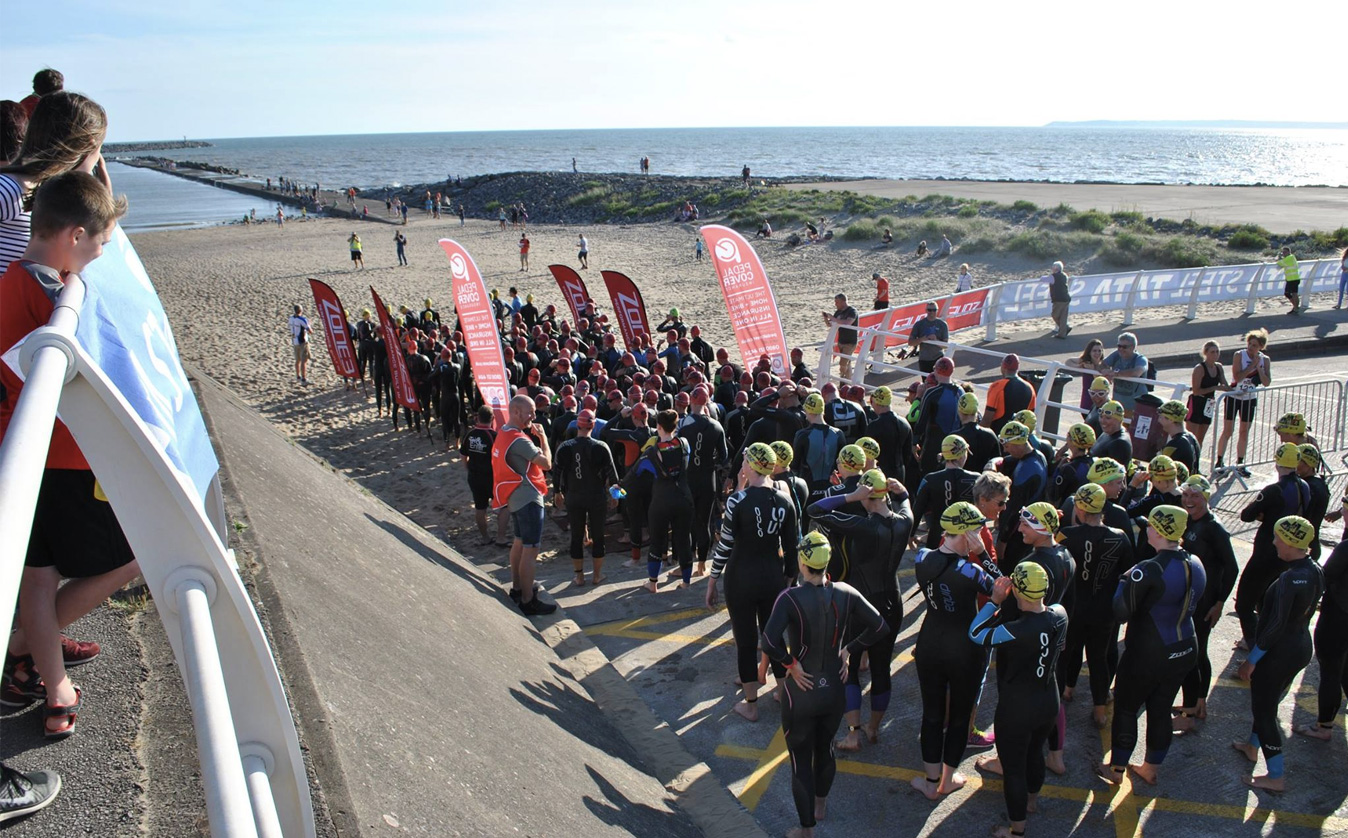 Aberavon Aquathlon Series
South Wales' hottest multisport event, a series of 3 races. A 750m sea swim in the sheltered area of Aberavon Beach followed by a 5k run along the promenade.
Facebook Page:
https://www.facebook.com/aberavonaquathlonseries
In addition to our own events, we also support many great local races as race partner:

TATA Steelman
The TATA Steelman is a standard and sprint distance triathlon. It consists of a lake Swim, flat bike ride and run which will give you a super fast time.
Facebook Page:
https://www.facebook.com/tatasteelman
Richard Burton 10k
The Richard Burton 10k road race is one of the UK's most prestigious road races which year after year attracts some of the top UK running club athletes. The Cwmafan-based race is held in memory of the late great Richard Burton.
Facebook Page:
https://www.facebook.com/groups/639456049500376